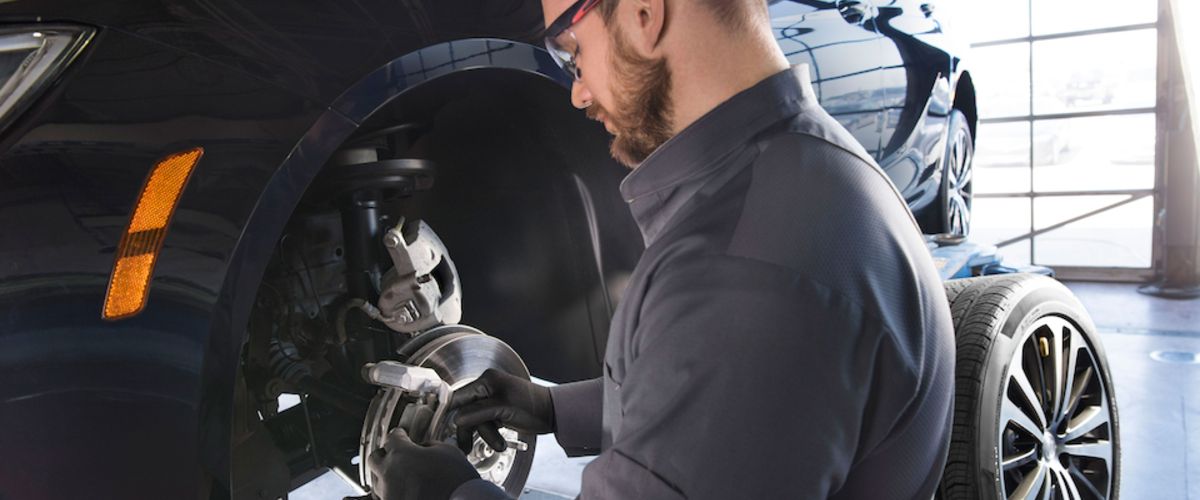 Find Expert Vehicle Service and Maintenance in Bradenton
Whether your car is brand new or has hundreds of thousands of miles behind it, there is no substitute for expert maintenance to keep it running smoothly. At Conley Buick GMC, our team of expert technicians has years of experience in vehicle service and repair, and we're here to help our neighbors in Sarasota and St. Petersburg keep moving forward. Visit our service center or schedule your service online today!
Why Maintenance Matters
When it comes to keeping your car, truck, or SUV running up to snuff, there are some critical services you should perform periodically.
Perhaps the most important service is an oil and filter change. This should be done every few thousand miles, and you'll find the exact recommendation in your owner's manual. Engine oil is responsible for lubricating fast-moving metal parts and preventing direct metal-on-metal contact. Old oil is less able to properly protect your engine and can lead to premature wear and eventually failure.
Meanwhile, your brakes are responsible for slowing you down and keeping you safe while you drive. Over time, heat and friction wear down brake components, but brake inspection and repair services at our service center near Venice, FL can ensure you're staying ahead of any problems.
Your alignment gives your vehicle not only the ride quality you know and love, but provides you with stable handling as well. A misaligned suspension can lead to unpredictable handling, uneven and rapid tire wear, and in extreme cases, a loss of control. Alignment services should be performed at least once a year and with every new set of tires.
Keep your tires for longer with regular tire rotations. Your front and rear tires wear at different rates, and a tire rotation helps even out that wear so you can get more miles out of each tire set.
---
Visit Our Dealership Today!
If you're ready to give your vehicle expert service near Tampa, visit our service center today! Our team of experienced, trained technicians can handle any job, big or small, and our service specials ensure you can always get a great deal on our quality service.